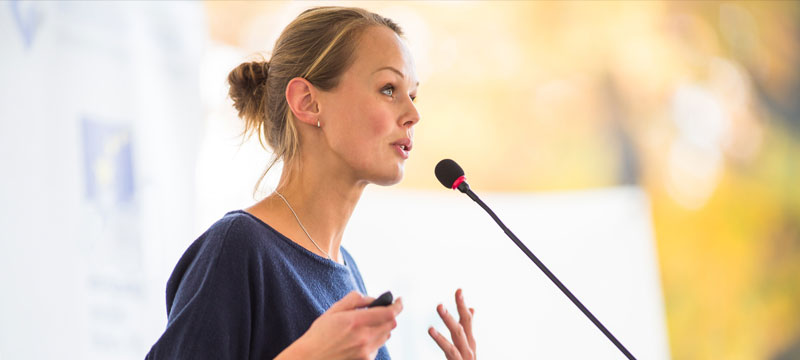 Discover Business & Training Events in your area
Grow your business by attendiung conferences and networking events. Meet new business partners or customers and learn about trade shows to showcase your wares. Keep your skills up to date through training and professional development.
Melbourne's North Business & Training Events brings together all business and training focused events in the region.
See What's On