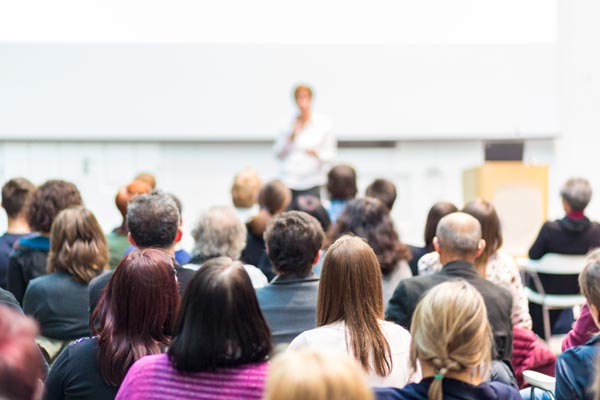 Record keeping for small business (not GST registered)
Tue 17th Nov 2020, 1:00 PM - 3:00 PM

420 Victoria St, Brunswick VIC 3056
This workshop provides businesses not registered for GST with information about how to effectively keep your business running using the ATO online tools and resources.
Good record keeping is important even before your first transaction occurs. It can save you time and helps you to claim all the deductions to which you're entitled. This workshop is for businesses not registered for GST.
You'll learn:
why good record keeping is important
what records to keep and for how long
tips for retaining good records
where to get help and support
We'll show you an example that demonstrates:
typical transactions
how to deal with cash receipts and payments
how to report amounts in the activity statement
This workshop will show you online tools and resources that can help you and you'll have the chance to ask questions. This is also a great opportunity for you to network.
Details
Supported by: Australian Taxation Office
Event Type: Workshop
Event Cost: Free