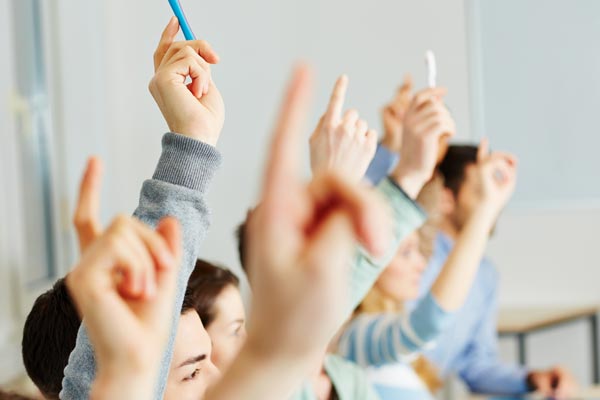 Tax essentials for small business
Tue 10th Nov 2020, 11:00 AM - 1:00 PM

420 Victoria St, Brunswick VIC 3056
This workshop provides small businesses with key information about taxation, how to use ATO online tools and what is necessary when starting a new business.
This workshop is suited for people new to business or thinking of starting a business. Come along and learn about:
business structures and their different rules, tax rates and obligations
tax and non-tax business registrations
allowable deductions, including motor vehicle deductions, depreciation and home-based business expenses
annual and quarterly reporting requirements
record keeping principles
where to go for help and information when you need it.
This workshop will show you online tools and resources that can help you and you'll have the chance to ask questions.
Details
Supported by: Australian Taxation Office
Event Type: Workshop
Event Cost: Free