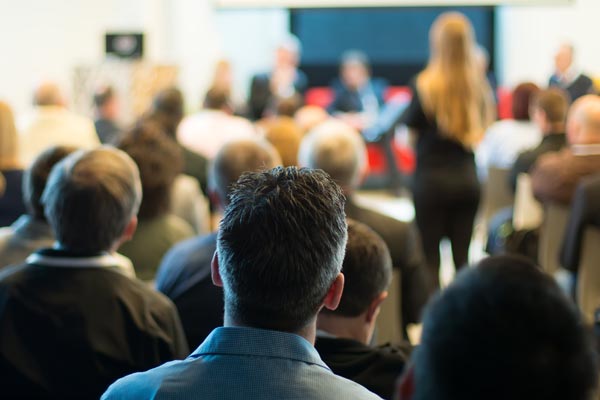 BBG LinkedIn+ Forum at Waterman - register with promo code BBGGUEST - for free
Tue 2nd Jun 2020

Sunbury VIC 3429
"The BBG Melbourne LinkedIn Forum" is being held at the Exclusive Waterman Business Centre in Chadstone - BUT TOMORROW _ ON ZOOM
The Objective:-
to assist business owners and leaders who have an interest in upskilling and sharing their knowlege with a view to collaborate, learn, have fun and grow.
The energy, collaboration and contribution between members have been nothing short of amazing - and our BBG Linkedin Forum Whatsapp Group (for members and guests) , regular Zoom meetings anf BBG LinkedIn plus dinners are all part of the glue that keeps our community inspired, enthused and engaged. 
The BBG forum's unique meeting structure, professional mentoring and best-of-breed tools have been developed to ensure that all members (and their guests) benefit strongly, on the basis that "all boats are lifted on a rising tide".
As a result of Corona - Wednesday's event will be on Zoom .... c u there 
Please join us on Zoom , where you will learn everything you need to know about our unique forum and our members, and how we can help you achieve your growth objectives. 
Hurry! This event has limited capacity so make sure you register today.
We look forward to seeing you there!
Best regards
Ivan Kaye and our Members 
https://www.bbg.business/chapters/vic-chapters/melbourne-linkedin-plus-forum