Welcome to
Melbourne's North Business & Training Events
---
Melbourne's North Business & Training Events brings together all the networking opportunities and employment and training events in the region.
Whether you are a start-up business, new or existing business, this hub will connect you and inform of what is happening in the region. These events are great networking opportunities to: share knowledge with your business peers; strengthen your client base; promote your business or products; and increase your business profile.
Want to find out what's on in terms of employment and training in Melbourne's North? This event hub also brings together all employment and training focused events in the region.
If you are a business event and/or training organiser delivering an event in Melbourne's North then you can promote your event for free on this website.
Visit the Post an Event page to list your business event and you will be guided through the listing process.
---
Melbourne's North Business & Training Events Disclaimer
Melbourne's North Business & Training Events Hub is owned by NORTH Link and administered in collaboration with its partners, and independently of any users of the portal.
Accordingly, neither NORTH Link nor its partners, accept any responsibility for any adverse consequences whatsoever, that are secured using this portal.
Any disputes or grievances that may arise between registered individuals and organisations must be resolved by the individuals an organisations involved. Neither NORTH Link nor its partners accepts any responsibility in settling such disputes.
NORTH Link and its partner organisations monitor postings and reserve the right to delete any notices or information containing unlawful, false, inaccurate, misleading, inappropriate or offensive language or information.
---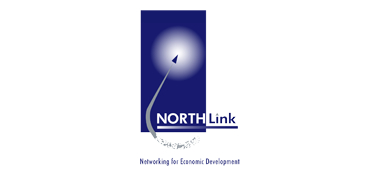 CONTACT NORTH Link
---